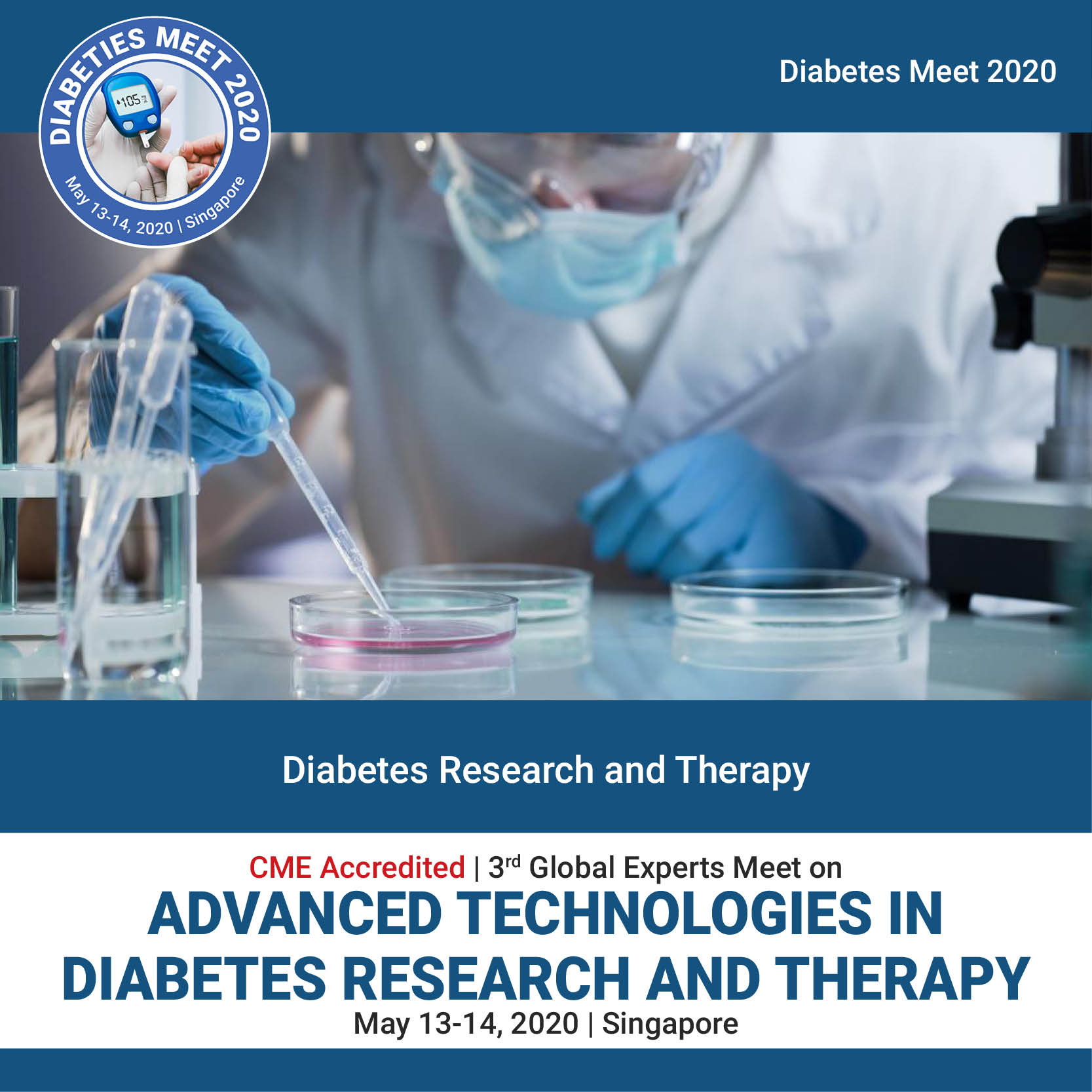 Diabetes research takes many forms throughout the world. Diabetes research is a global task. In this review, we explore what an ideal diabetes therapy would look like from the perspective of several key in diabetes drug development. Increased diabetes was the leading cause of blindness, kidney failure, and non-traumatic lower-limb amputations.
Diabetes therapies are described by their brand names to differentiate new therapies with generic names similar to those of existing therapies and to draw distinctions between separate therapies that share the same generic names.
Anatomy of Endocrine system
Endocrine Tissues and Organs
Role of DNA methylation in insulin secretion
Intravenous blood glucose monitoring systems
Insulin dose calculation software
Flash Glucose Monitoring.
Closed-loop system and algorithm
Anatomy of Endocrine system
Endocrine Tissues and Organs
Role of DNA methylation in insulin secretion
Intravenous blood glucose monitoring systems
Insulin dose calculation software
Closed-loop system and algorithm