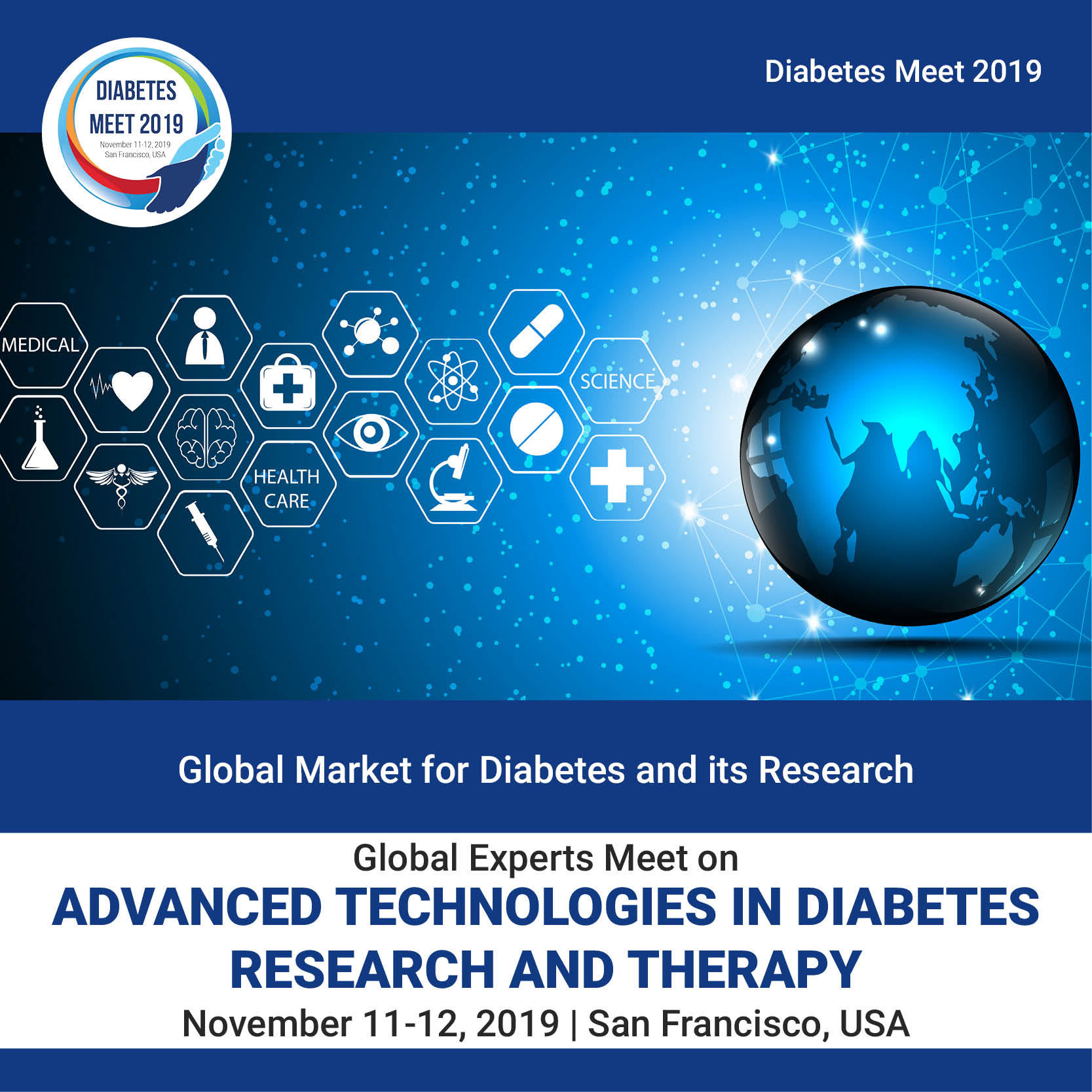 Global diabetes market is expected to expand at a CAGR of 7.6% percent for the forecasted period of 2018-2023. The market is separated on the basis of type of diabetes, drugs classification and diabetic devices used. Diabetic drugs have the highest market shares amongst drugs and devices compared to other and are also expected to have the highest rate in growth with a CAGR of 8.9%. Some of the top selling diabetic drugs include Januvia (Merck And Co), Humalog (Eli Lily And Co), Lantus (Sanofi), Novorapid (Novo Nordisk), Levemir (Novo Nordisk), Novolog (Novo Nordisk), Humalin (Eli Lily And Co.) Victoza (Novo Nordisk), Janumet (Merck And Co.), and Galvus (Novartis). With the diabetic population it is expected to cross the 350 million market by 2030 the market is expected to show growth rate strong. Diabetic drugs are highly priced it would be one of the major drawbacks.
Diabetic devices include insulin delivery devices and blood glucose meters. The market for blood glucose meters is having the top market shares compared to the insulin delivery systems such as syringes and injection pens. Continuous glucose monitoring systems is also having the highest market growth. Meter and strips are one of the most expected to dominate the overall market share in diabetic devices.
Overall market is driven by growing burden of diabetes on country economies. U.S. alone spends almost 11% of its health expenditure only on diabetes. India and China are most affected by diabetes with over 120 million patients and majority of diabetes patients are either undiagnosed or left with the lack of basic treatment. The impending unmet needs are forcing the governments and companies to provide basic needs for diabetes individuals.
Research and development is on-going to development long term solution for prevention and cure of diabetes. Some of the leading manufacturers are trying to develop artificial pancreas in the part of diabetes research and therapy field. At present mostly CGMS devices are being used with insulin pumps as secondary prototype for artificial pancreas. It is estimated that artificial pancreas research studies will be ready for commercialization by next decade. Development of advanced technologies in the field of diabetes research and therapy will be a major boost for the market.
· Global Demographics & Market Dynamics
· Comprehensive research methodology of Diabetes market
· Macro and micro factors influencing the Diabetes market
· Analysis of regional regulations
· Market Segmentation: By Devices, By Diabetes Types, By Drug Classes, By End-User, By Geography
· Insights about market determinants
· Global Challenges and Unmet Needs
· Comprehensive research methodology of Diabetes market
· Market Dynamics
· Market Ecosystem
· Currency and Limitations